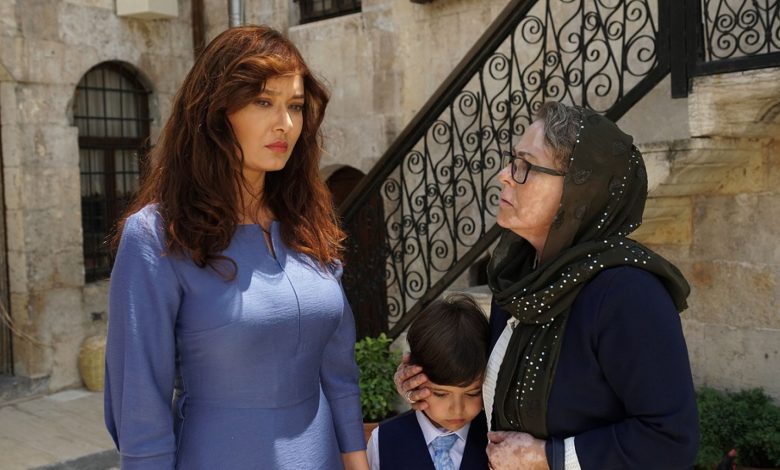 Bedrije se vrati u stan i zatekne Džana, Kadira i Gulperi te načuje kako Kadir nešto obećava Džanu.
Od dječaka pokušava doznati što to njih troje kriju od nje, ali Gulperi poznaje svoju kćer pa je preduhitri.
Nakon tučnjave Hasan uz sebe ima zaštitnicu Artemis koja ne dozvoljava nikome da priča protiv njega, pa ni njemu samome. Šejma primijeti da se Kadir kući vratio lošeg raspoloženja i uvjerena je da je to zbog nje. 
11.01.2021.