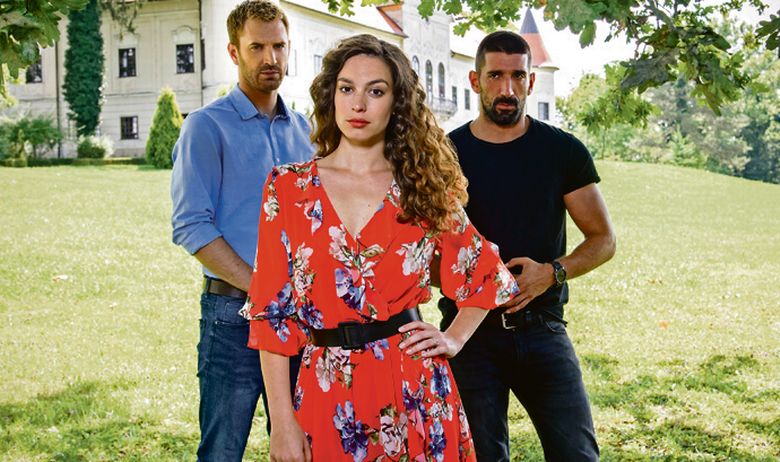 Po povratku na imanje, Nada skriva i od Igora i Saše da je Lola pobjegla.
Saša je zabrinut, a Nada ga pokušava primiriti, iako i sama strahuje. Saša želi pozvati policiju, no Nada se trudi uvjeriti ga da to ne radi.
Julija nastoji zataškati tragove nesreće, a na imanju je dočeka šok – policija dolazi pregledati njihov vozni park, a Karlo im to mirne duše dopušta.
Na lokaciji projekta Otok, čuvar tjera Irenu i Igora koji istražuju gradilište. Igor obrani Irenu od napadnog čuvara. To čuje i Luka.
Bruno je ljubomoran na Matiju, Jeleninog starog prijatelja i novog kolegu.
Saša Miri daje dozvolu da iskoristi zemljište za pučku kuhinju, a suprotstavi se Juliji koja je to zabranila.
Maja je usamljena pa se javi Goranu. Valentina je posramljena zbog situacije s Lukom.
04.03.2020.