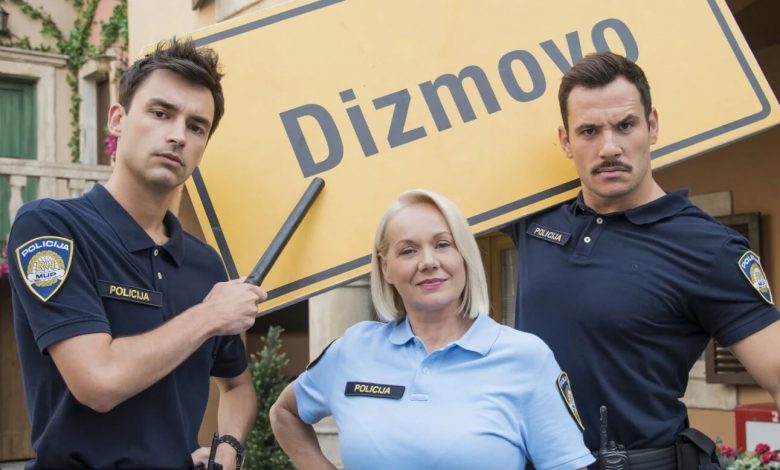 Baba Beba je prijavila Željku da je Ljubo kod njih u kući.
No, nitko joj ne vjeruje, pa je Ankica odvede Kruni na pregled. Kruno saznaje što je Beba vidjela pa, kako bi zaštitio Boženu, slaže da Beba možda zaista ima nekih problema s glavom. 
Jure odlazi kod Božene pitati kako napreduje potraga no zatekne ju u spavaćici usred dana. Dolazi do nezgode i Boženu kopča grudnjaka pogodi u oko.
U međuvremenu, Željko se žali Boženi da Beba viđa Ljubu po kući, misleći da je to zato jer nije normalna. Božena posumnja da Beba govori istinu i odlučuje da mu pretraže kuću. Kod Maherovih zaista nađu Ljubine tragove, ali ne i Ljubu. On se sakrio kod Grobovih koji Daliboru priređuju rođendansko iznenađenje. 
Za to vrijeme, Jure se sa Suzanom bacio na organizaciju dobrotvornog eventa na kojem kani skupljati novac za Ljubinu otkupninu.
19.10.2020.