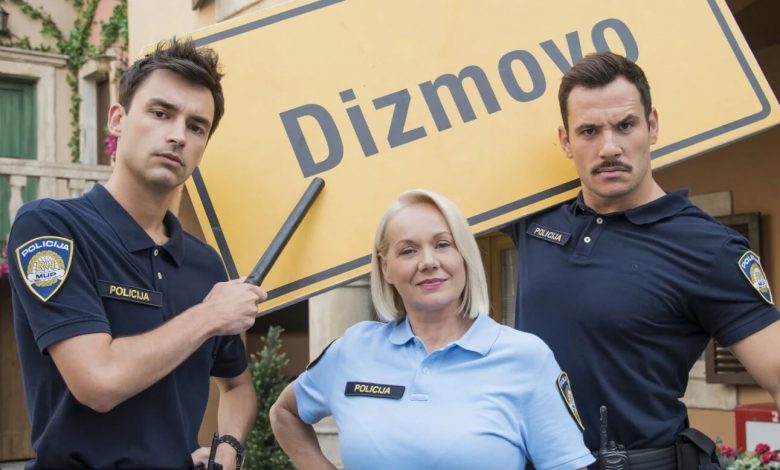 Beba traži Srećkovu pomoć u kampanji, no on to odbija. Pero sve više želi biti načelnik, sada i zbog Jane.
Jure i Pero svjedoče Bebinom uspjehu među glasačima i svaki od njih krene u svoju kampanju s Bebom, nesvjesni da ona igra dvostruku igru i iskorištava ih obojicu za svoju dobit.
Ljubo traži pomoć od Krune pa ga ovaj potakne da se ostavi alkohola i krene na odvikavanje kako bi se zauvijek riješio Jane. 
Milena pati jer su svi saznali da je djevica i, nakon što to javno osvane na grafitu, ima osjećaj da joj se svi rugaju. 
Željko, koji je cijelu priču proširio po mjestu, u strahu je izbjegava, dok Jure to oduševljeno pokušava iskoristiti za vlastitu promociju. Milena suoči Branka i Zokija koji tvrde da nisu imali ništa sa širenjem glasina.  
23.02.2020.