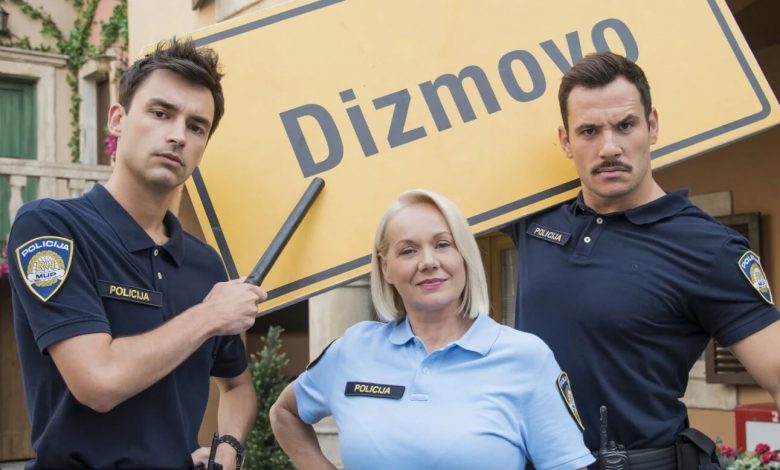 Vinko dobije zadatak od Župana da sredi zemljište od Jane. No Vinku to ne polazi lako za rukom jer ga Jana ne podnosi još otkako su bili u srednjoj, a Vinko je bio, i ostao, lud za njom.
Stipe želi otkriti Željku da mu je otac. Ankica ga uzalud sprječava, te naposljetku odluči zajedno s njim to reći Željku. No Željko zabunom pomisli da su Stipe i Ankica u ljubavnoj vezi te priprijeti Stipi da pazi na njegovu majku.
Mile, Branko i Božena uspiju uzeti otiske od Vinka sa čaše i usporediti ih s onima sa satare. Otisci su isti. Jure priznaje Boženi da je on kriv za pripajanje Dizmova Gizmovu. Božena na kraju zove policiju iz Zagreba da dođu i privedu pravdi Vinka Zečića.
Siniša shvaća da je danas zadnji dan njegove i Suzanine oklade. Pokušava od Suzane izvući priznanje da želi da on ostane u Dizmovu.
17.05.2021.