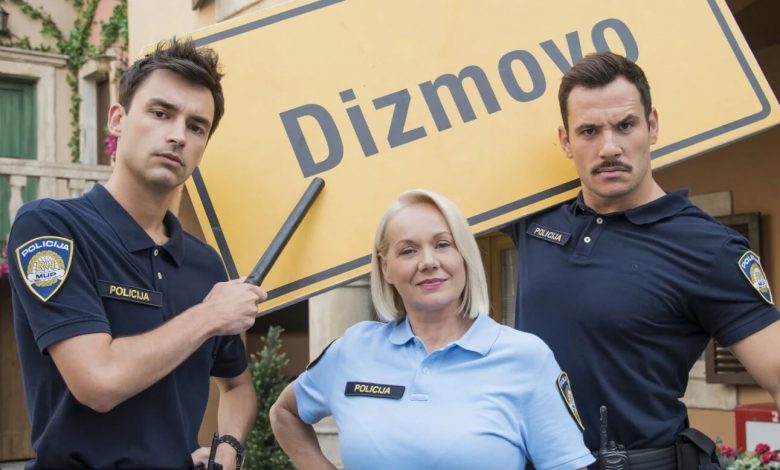 Mile upada Kruni u kuću zbog upaljenog zuba i želi ga odmah izvaditi.
Dok Božena i Kruno pokušavaju utišati Ljubu i njegovo kihanje, Mile si koncem veže zub za kvaku od vrata, te mu Božena slučajno iščupa zub. Božena vidi da je Ljubo sav raščupan i nikakav, te ga odluči malo dovesti u red. Božena kao Božena, svoj posao napravi previše dobro, te tako Ljubo dobije pravi mali makeover. 
Suzana se pokuša ispričati Mileni, no Milena ju zalije pićem u znak protesta. Milena se požali Dadi koja ju bodri, te zatraži povišicu u dućanu od Pere, no ne dobije ju. Željko kupuje poklon za Suzanu i naljuti Milenu svojom nesmotrenošću. Željko od Bebe koja želi pomoći Mileni čuje lažni trač da su Suzana i Kruno spavali zajedno, zbog čega umalo napravi incident u ordinaciji. 
Dalibor i Dada za to vrijeme odluče prenijeti robu tajanstvenom čovjeku koji stoji iza šverca. Beba slučajno uništi robu, te tako Dalibor i Dada čovjeku iza šverca – Peri – donesu uništenu robu, a Pero na to kaže Daliboru da mu je dužan. 
12.10.2020.