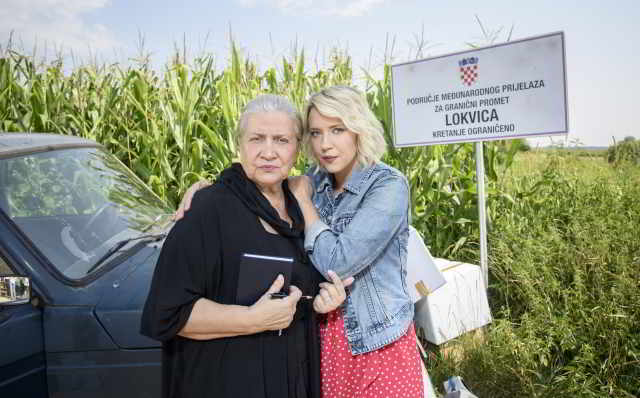 Nakon nezgode zbog nestanka struje, čini se da je Zorka slomila nogu, a Marko natukao rebra.
Dado i Karlo pokušaju sakriti da je Ante kriv za strujni udar u selu, ali Nediljko ih otkrije i odlazi se obračunati s Mijom. Za to vrijeme Tomo uvjeri Željku da šverceri stoje iza svega i njih dvoje privedu Miju i Nediljka.
Marko i Zorka završe u bolnici u istoj sobi i Zorka mu pod sedativima oda da je Petra još luda za njim. Petri nije drago kad to sazna, a Zorki kad čuje da su Nediljko i Mijo uhićeni. Tomo želi odmah izvući iz Mije i Nediljka priznanje, ali Željka ima drugu taktiku – pustiti ih do jutra bez vode, hrane i WC-a pa će puknuti i sami priznati.
Mate je još jedan od stradalnika strujnog udara i mora na oporavak k Štiglićima.
28.11.2019.