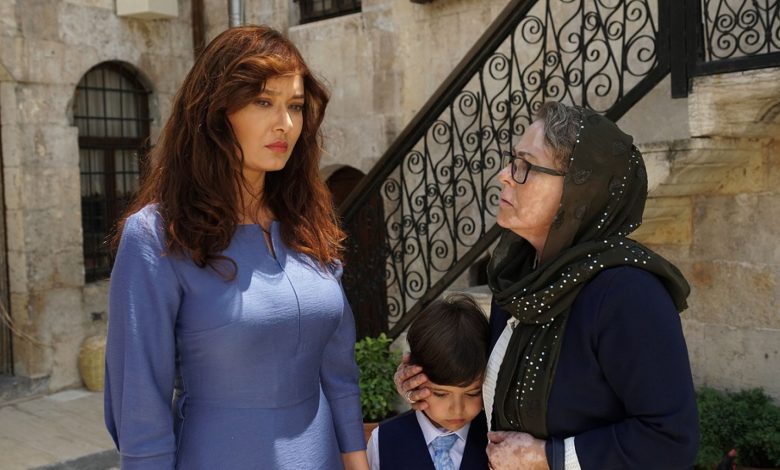 Bezuslovna ljubav prema svojoj djeci zbog nepravde, okrutnosti, majke koja je bila zaklevetana samo zato što je žena. Dane je provodila u zatvoru misleći samo na svoju djecu i mirise njihove kose.
Njena djeca zbog priča drugih ne žele da čuju za svoju majku koja je u zatvoru zbog ubistva i to u samoodbrani zbog silovanja, ali naravno za to djeca nisu znala.
Dok ona čeka posjetu svoje djece željna da ih vidi, oni nisu tu. Gulperi gubi svoje gnijezdo nakon smrti Ejupa dok. Jakup je taj koji cuva njenu djecu dok je ona u zatvoru i nakon sto je izasla iz zatvora sretna jer ce ponovo vidjeti svoju djecu i dobiti ih nazad, za razliku od toga ona dobije rijeci svoje djece kako je njihova majka skupa umrla onoga trena kada je i njihov otac umro.
Za Gulperi to bude bolan udarac. Ali i to kako joj Jakup ne da djecu. Kadir je osoba koja ce priteći Gulperi u pomoć i biti joj najveće podrška u tim teškim danima. On će je pitati zašto je svi mrze i zbog čega joj žele toliko zlo?
Da bi osvojili srca Gülperijeve djece ponovo, njihova borba od Gulperi i Kadira da postane ona njihova majka ponovo će potresati Kadira i Gülperi duboko, a njihove životne linije će se okrenuti u pravcu koji nikad nisu očekivali.
21.09.2020.