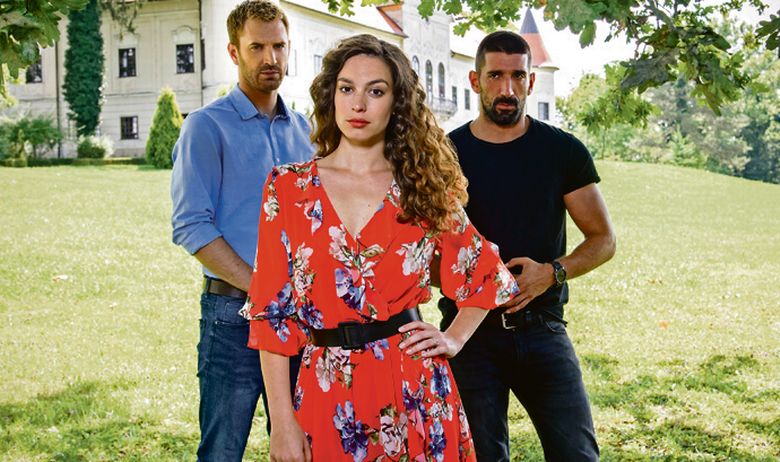 Jelena i Saša ponovno se zbližavaju u svojim nevoljama.
Lola se dolazi prijaviti na policiju. Jelena moli oprost od Saše i shvaća da se Lola žrtvuje za sve. Nada se uznemiri kada sazna da je Lola već na policiji.
Irena predlaže Tamari da u "rušenju" Karla potraže Božidarovu pomoć no ona to odbija. Božidar ne želi pomoći Ireni u istrazi protiv Karla. On upozorava da mora pribaviti bolje dokaze protiv Karla te je uspije malo poljuljati.
Goran misli da može identificirati tijelo otkriveno u mafijaškom obračunu. Goran policajcu otkriva da bi neidentificirani muškarac u mrtvačnici mogao biti njegov brat.
Saša brani Lolu pred Julijom i otkriva da je Lola prepisala Marijinu vilu natrag na njegovo ime. Julija misli da je to samo dio Lolinog plana i govori to Karlu koji se naljuti što Julija ne brine za Sašu. Ana Tomić je ipak živa, dolazi u posjetu kolegici u bolnicu. U lošem stanju, Igor dolazi u bolnicu i Ana mu pomogne.
08.04.2020.