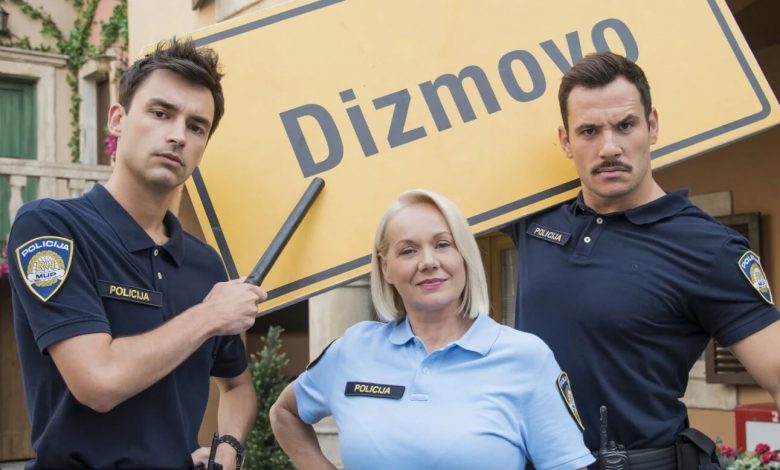 Srećko želi preuzeti krivnju, ali Dada to odbija – ako on ide u zatvor, i ona će!
Mirjana ispipava njihov odnos preko Violete i  Dalibora, oni ih još dublje uvaljuju u problem.
Dada u ćeliji otkriva Srećkovu tetovažu – s Mirjaninim imenom. Srećko napokon priznaje Dadi da je Mirjana djelomičan razlog njegovog zaređenja. Mirjana za to vrijeme pronalazi dokaze u župnom uredu.
Jana i Ljubo se spremaju za diplomatski život u Bruxellesu, iako Jana nije sigurna gdje je to. 
Jure je ubijen u pojam sa svih strana, otkriva oglas za posao u Bruxellesu, isti na koji se Ljubo prijavio te se odlučuje i sam prijaviti. 
Pred općinom su neredi. Mještani se bune protiv Trkulje, a on im nudi 1000 eura ako mu pronađu žive miševe. Mještani prekidaju prosvjed i bacaju se na traženje miševa.
18.03.2020.