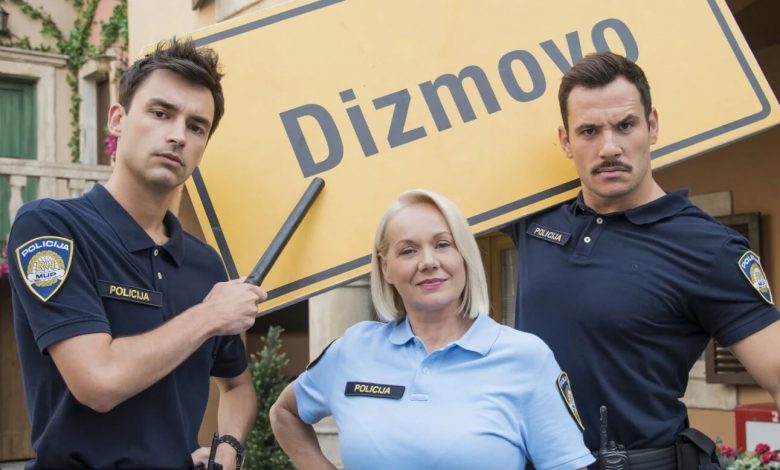 Trkulji je žao Željka i moli Milenu da mu bar čestita rođendan.
Ona oklijeva, ali ipak to napravi. To ohrabri Željka da ponovno pokuša kod nje, no zatekne je u Trkuljinom naručju.
U Dizmovu je novi lopov; nestaju kobasice, sir i Miline gaće. Mile pokreće istragu i shvaća da je riječ o najezdi miševa. 
Jure je zgrožen jer misli da je Božena spavala s Ivicom i pronalazi utjehu u također razočaranoj Spomenki. Jure i Spomenka provode noć zajedno. Dok je Jure pun sebe, Spomenka se grize i pokušava to zatajiti. 
Srećku je sve teže pokraj Mirjane, a ni Dalibor i Violeta mu ne daju mira.
Mile i Mirjana stižu u kuću Grob privesti Dadu, a Mirjana koristi priliku za vlastitu promociju pa zbunjenom Daliboru prodaje svoj demo CD. Isprva Grobovi misle da je policija stigla po Lindu.
16.03.2020.