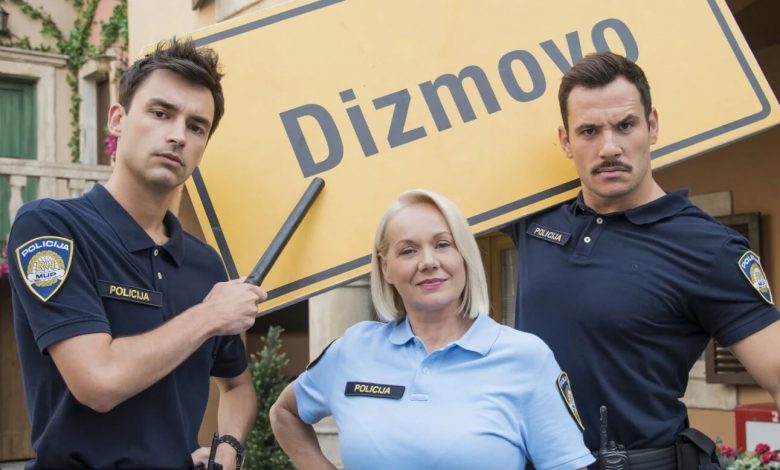 Jure saznaje da je Božena upucala ministrovog pomoćnika u stražnjicu i uvjeren je da je to napravila kako bi se vratila u Dizmovo zbog njega.
Božena to opovrgava i pokušava na sebe preuzeti odgovornost za otmicu Ljube. Prkosi Juri koji ju je prisiljen prijaviti, no sve prekida sudbonosni poziv – dolazi predsjednica!
Pero se i dalje pokušava umiliti cijeloj obitelji Grob, ali radi to u svom stilu. Violeti i Lindi pomaže oko dnevnih obaveza, čime Daliboru olakšava život.
Kad dođe vrijeme za odlazak, Violeta ipak nema srca izbaciti Peru. Jana je odlučna nagoditi se s Ljubom za zemlju u zamjenu za razvod, a Jure želi da policajci šute o Ljubi dok predsjednica ne ode.  
23.12.2020.