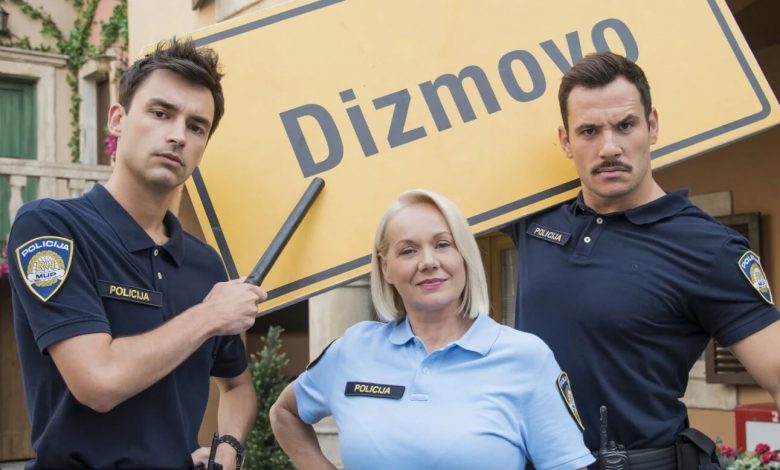 Mile zahtjeva da Božena ponovno otvori istragu o smrti Daliborovg djeda Borka jer je to njegov jedini neriješeni slučaj.
Nakon što Božena to odbije, Mile stvari preuzme u svoje ruke i pršutom namami Bebu u svoju kuću kako bi izvukao priznaje iz nje. Nakon dugog ispitivanja, Beba Mili priznaje da je Borkova smrt bila nesretan slučaj. Mile je privede, ali je Božena pušta.
Dalibor nagovara Ankicu da skupa pretraže kuću u potrazi za dokazima koje Beba u međuvremenu pokušava uništiti. Violeta je uvjerena da njih dvoje imaju aferu, a Dalibor i Ankica doznaju da je Baba Beba bila trudna s Borkom. 
Kruno odlučuje poći na dijetu, dovesti se u red. Na kraju se upisuje kod Srećka na karate.
Željko je još ljut na Branka, a Branku mu se pokuša umiliti. Na kraju se posvađaju oko toga tko je zgodniji, a Pero iskoristi priliku kako bi im uvalio svoje proizvode koji im zapravo nisu potrebni.
26.11.2020.