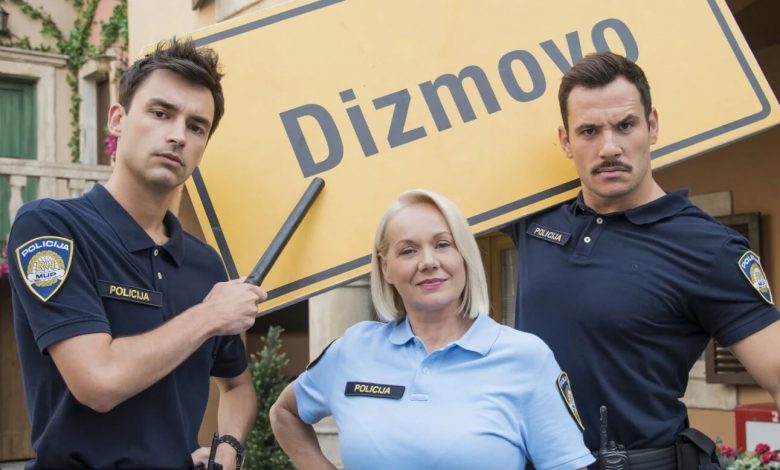 Mile vidi Bebin oglas u kojem se traži ženik za Ankicu.
Uz Željkovu pomoć piše pismo kojim se javlja na oglas, ne znajući da je oglas dala Baba Beba u Ankičino ime. Ankica se dopisuje s Milom misleći da joj piše Jure.
U ispovjedaonici, Dada se počinje otvarati o svojim osjećajima, misleći da je Srećko taj koji sluša. Seka i Srećko shvaćaju da se Dada ispovijeda Zokiju te, na njegovo razočaranje, prekinu ispovijest.
Milena je zgrožena činjenicom da su Suzana i Branko spavali skupa. Suzana je pokuša odobrovoljiti tako što će je naučiti kako se zavode muškarci, ali Milenu to samo podsjeti na Željka pa ljutita odlazi.
Napada Branka i zaprijeti mu da će ili on sam reći Seki, ili će to napraviti ona. 
13.11.2020.