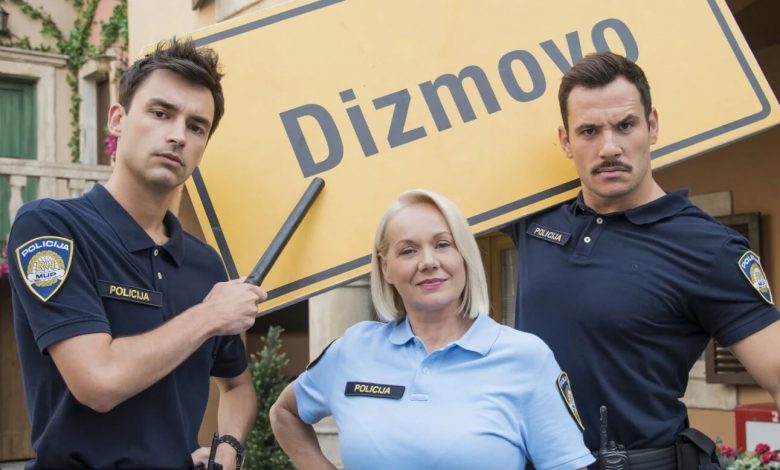 U epizodi se pojavljuje glumac Nikša Kušelj, kao epizodna uloga popularnog pjevača Jorgovana.
Popularni pjevač Jorgovan stiže u Dizmovo nastupiti na zabavi na kojoj se prikupljaju donacije za Ljubinu otkupninu, ali umjesto dobrodošlice Mile ga strpa u zatvor. 
Ljubo nazove policiju i požali se da je gladan, taman kad Mile iznosi svoju teoriju o mrtvom Ljubi. Milena odluči priznati Željku da joj se sviđa, ali Željko je izbjegava zbog Jurine blizine.
Dada shvati da se Dalibor nije izvukao iz poslova s Perom, ali preuzima to na sebe odlučna da zaštiti oca daljnjih stresova. Pero se zaljubio u Janu, ali ona postaje sumnjičava oko njegovih pravih namjera. 
Za to vrijeme Ljubo je sam, zaključan u pogrebnom poduzeću. Gane ga kada na radiju čuje da se mjesto angažiralo oko njega i da prave humanitarnu zabavu. 
Milena sazna da su joj namijenili pravljenje fritula na zabavi i uvrijedi se. 
21.10.2020.