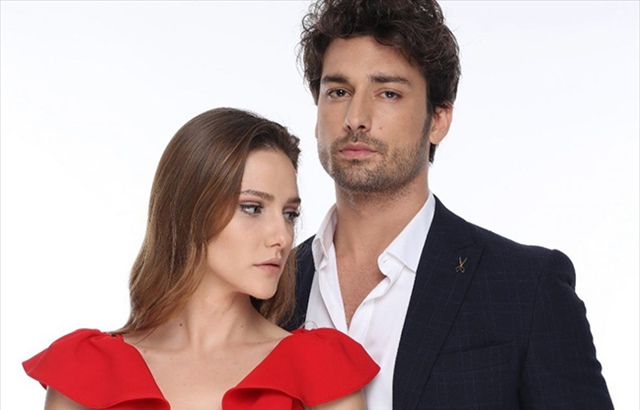 Azra zasuče rukave i učini što god je potrebno da se ponovno spoji sa svojim bratom Mertom kad shvati da je čula njegov glas na telefonu.
I bez sumnje Cenk je za to vrijeme ne ostavlja samu. Udarac koji je Cenk zadao drugom zaposleniku u tvrtki postaje ogroman problem.
Iako Serap ne želi da se ova situacija čuje izvan tvrtke, Azmi to koristi u svoju korist. Iako je ovo bila trenutna reakcija bijesa za Cenka, ovo ga je sada uspostavilo i protiv Feride, što je uzrokovalo da napetost između bake i unuka dostigne svoj prijelomni trenutak.
Kako Azra radi sve što mora za svog brata, Feride je također veoma zabrinuta za svoju obitelj i ima vlastiti plan za Azru.
Cansu poziva Cenka na rođendansku zabavu. Odlučna je izjaviti svoje osjećaje prema njemu. Međutim, u ovo vrijeme kada Cenk i Azra imaju bliske trenutke, on potpuno zaboravlja na Cansuin rođendan. Cansu je sada sumnjičava da u Cenk zasigurno ima nekoga u svom životu.