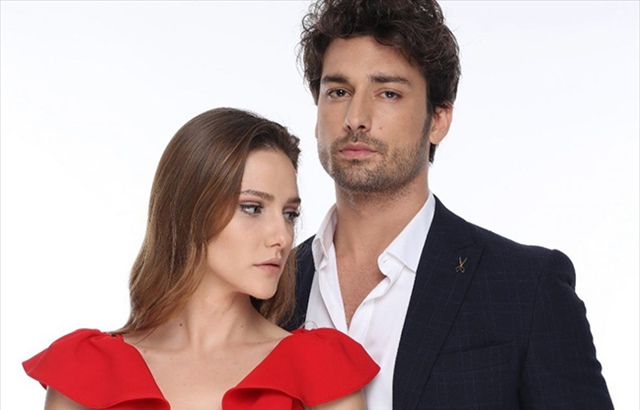 Azrin svijet se raspada kada saznaje za Ferideovu bolest.
Sada su joj svezane ruke i ona više ne može biti ugodnija za Feridine rane. Iako želi reći Dženku o bolesti bake, ona odabire poštivanje Feridinih želja i to čuva u tajnosti.
Azra se i dalje trudi i čvrsto i visoko stoji uz ovaj teški teret koji sada mora nositi na svojim ramenima. Sumru koja se ozbiljno sukobila s policijom zna da njezina jedina pomoć dolazi od Azre.
Međutim Azra je odlučna u tome da ne napravi korak unazad kada je u pitanju Sumru. Tarik primjećuje potez koji je Dženk poduzeo u vezi s ljubavlju u Cansu.
Siguran je da Dženk koristi Cansu protiv Azre i to uzrokuje veliku borbu njih dvoje. Ovo sada postaje novi adut koji će Dženk koristiti protiv Azre tako što će pokazati svoju stvarnu stranu svoje bake.
Cansu je sigurna da Sumru krije nešto u vezi s Mertom i ona saznaje gdje je Mert. Cansu se suočava s Fatmom u vezi s Mertom, ali hoće li to biti dovoljno da se Azra i Mert ponovno ujedine?
13.01.2020.