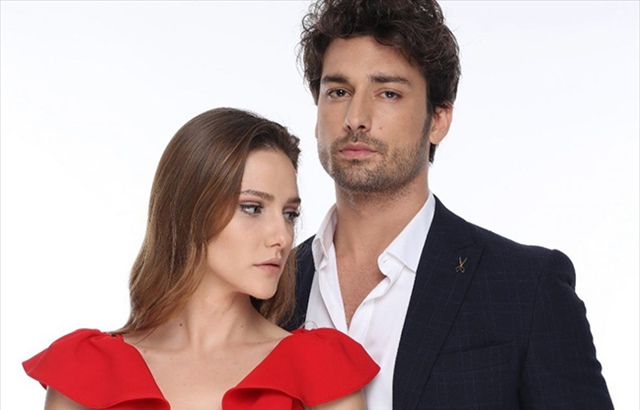 Unatoč Mertovoj oštroj reakciji, Azra ne odustaje i čini sve što može kako bi ga vratila.
Burhan koja je naletjela na Fatmu sada je veća nit Sumru, tako da je prisilio Sumru da dozvoli Fatmi da vidi Merta, čak i ako misli da je to samo na kratko vrijeme.
Međutim, Fatmi to nije dovoljno, ona nastavlja stvarati probleme Sumru. U međuvremenu, dok je Azra zajedno s dosjeima za otvaranje slučaja kako bi istražila mogućnost tajanstvene smrti njezina oca, Dženk pokušava pronaći pismo koje je nestalo iz njegovog automobila.
Uz Cansuov iznenadni i tajanstveni nestanak, Azra i Dženk dovode se u težak položaj.
23.01.2020.